LIPSTICK C03
Images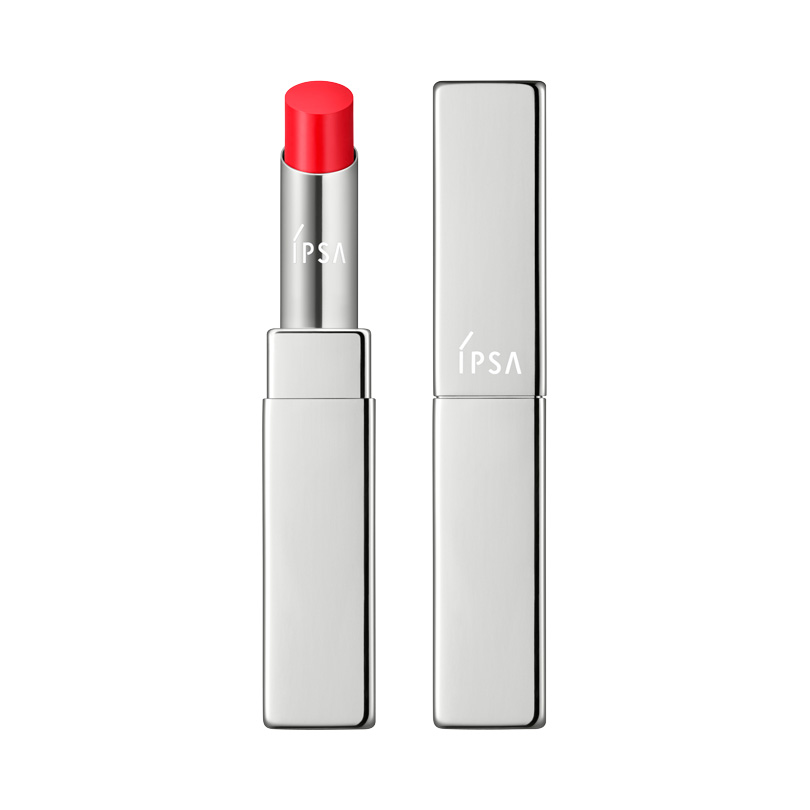 Details
https://www.ipsa.co.jp/43095.html?lang=en
This lipstick exudes with your inner radiance and beauty not only by blending exceedingly well with your skin color, but also brings out your most beautiful inner self for everyone to see. This radiance of inner beauty through lip color is a result of extensive research on the psychology of optimising beauty by measuring the perfect combination of your flesh color and complexion to bring out a most sensational look that suits you best.
Plus,our patented color effect called "light coloring pearl" gradually develops a vivid color similar to the adjusted effect "skin beige pearl" allows the radiant colors to blend into many skin types and skin colors. The outcome of our scientific research provides an overall translucent effect on skin to give you your best-ever color effect to bring out the natural yet beautiful you.
*Item is limited to only selected stores.