THE TIME RESET AQUA
(Quasi-drug)
Images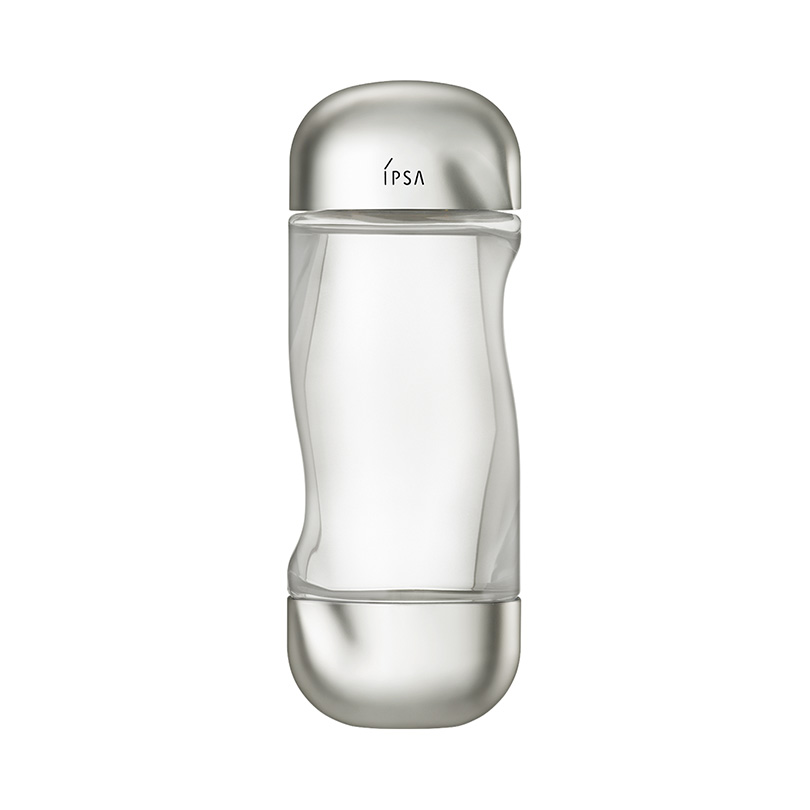 Details
https://www.ipsa.co.jp/43252.html?lang=en
This medicinal skin lotion creates layers of water* withholding moisture ingredients, conditions the texture of the skin and sustains a moist feeling just like being covered with water*.
IPSA's unique moisturizing ingredient "Aqua Presenter III"** creates artificial layers of water* that retain moisturizing ingredients on the skin surface and hydrate the skin according to its level of dryness, so the skin stays moist with water*.
Furthermore, by being filled with water*, the skin is conditioned well with a good moisture balance that prevents it from becoming oily and effective ingredients prevent skin problems and adult acne.
Alcohol-free.
*Water…IPSA's expression on image of moisture
Non-comedogenic-tested.
*Please note that this does not mean all users will not have pimples
**Moisturizing Aqua Presenter III: Sodium Acetylhyaluronate, Polyoxyethylene (14), Polyoxypropylene (7) Dimethyl ether, Polyoxyethylene (17) Polyoxypropylene (4) Dimethyl ether, 2-methacryloyloxy ethyl phosphorylcholine-butyl methacrylate copolymer